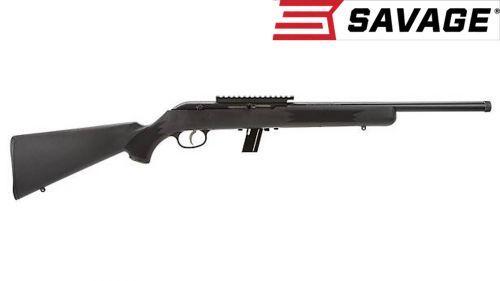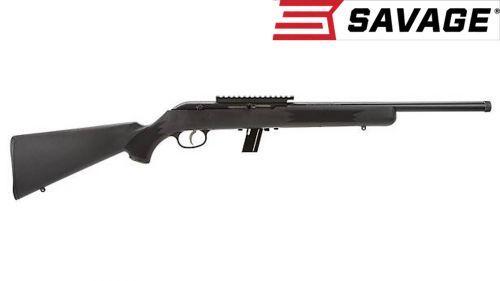 Black synthetic stock with a matte finish, heavy barrel and one piece Picatinny rail. Also features screw cut barrel.
View details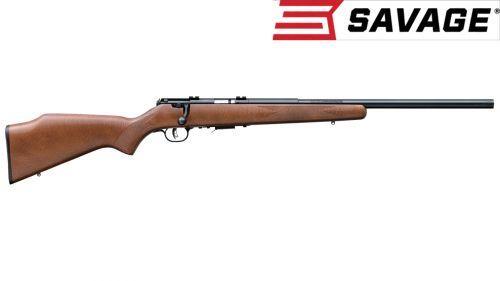 The 17 series is a selection that allows you to dial up the speed you need. But not matter which model you pick, you know you'll get the accuracy and ...
View details
Laminated thumbhole stock with heavy stainless steel barrel. Includes 5-round magazine and features a heavy, screw cut barrel. QD studs fitted as stan...
View details